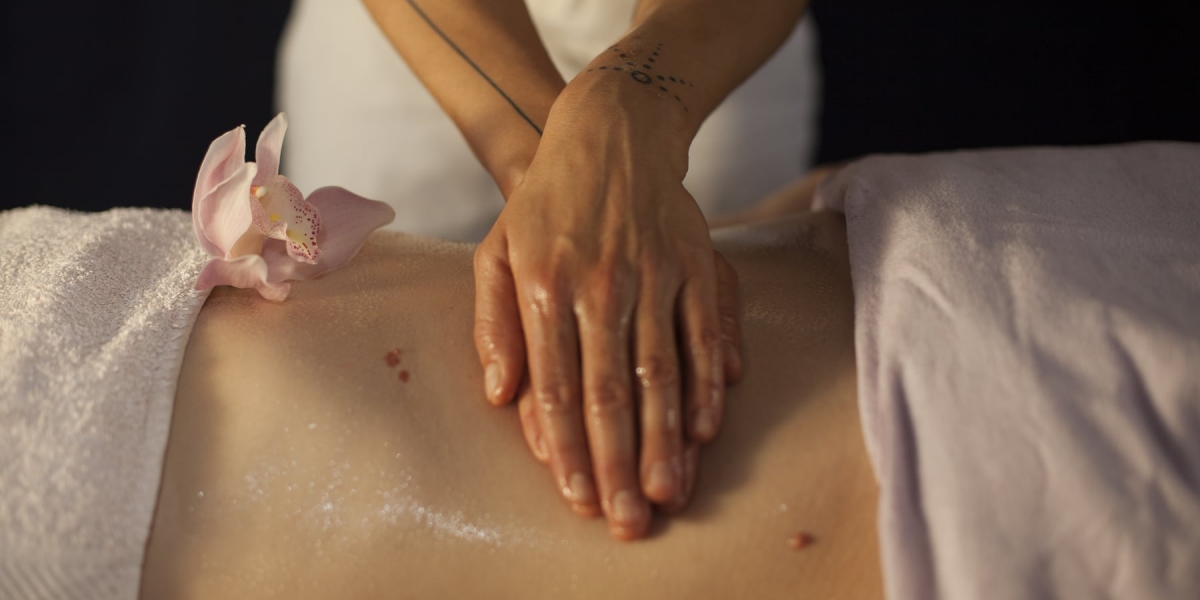 ∞ Hawaiian temple dance massage ∞
*nourishing – balancing – releasing*
✩Feel welcome dear soul, to be as you are, as you feel in the moment. There is nothing that has to be changed.
Feel welcome to enter a space of loving presence where I follow the language of your body and soul corresponding to your current needs ✩
*Lomi Lomi* is an ancient massage art originating from Hawaii. It is a loving treatment for body and soul and was used to be a part of rites of passage. 
Thus it is perfectly suitable to support humans during transformational processes.
Flowing, long strokes made with hands, forearms and elbows are combined with gentle, loving touch and joint release movements.
Usually a feeling of wholeness and being held and dandled can arise. The long connecting strokes can create a feeling of being moved by waves ( the Hawaiians claim being taught by the ocean herself).
The massage is made on a massage table with the use of warm oil.
Additional to the relaxing effects, the lomi lomi massage balances the energy flow, boosts self-healing powers and facilitates emotional and mental release.
A journey to yourself,  carried by the Aloha-Spirit ♡
The massage sessions take place in KAYA LOKA, 12055 Berlin Neukölln. 
90 min Session (preliminary talk, 70min whole body massage, chill out)

    88

€
120min Session (preliminary talk, 90min whole body massage, chill out)

    108

€
Homebooking:
if you have a massage table: + 36€
if I bring the table:                 + 36€ + Taxi/ Transport