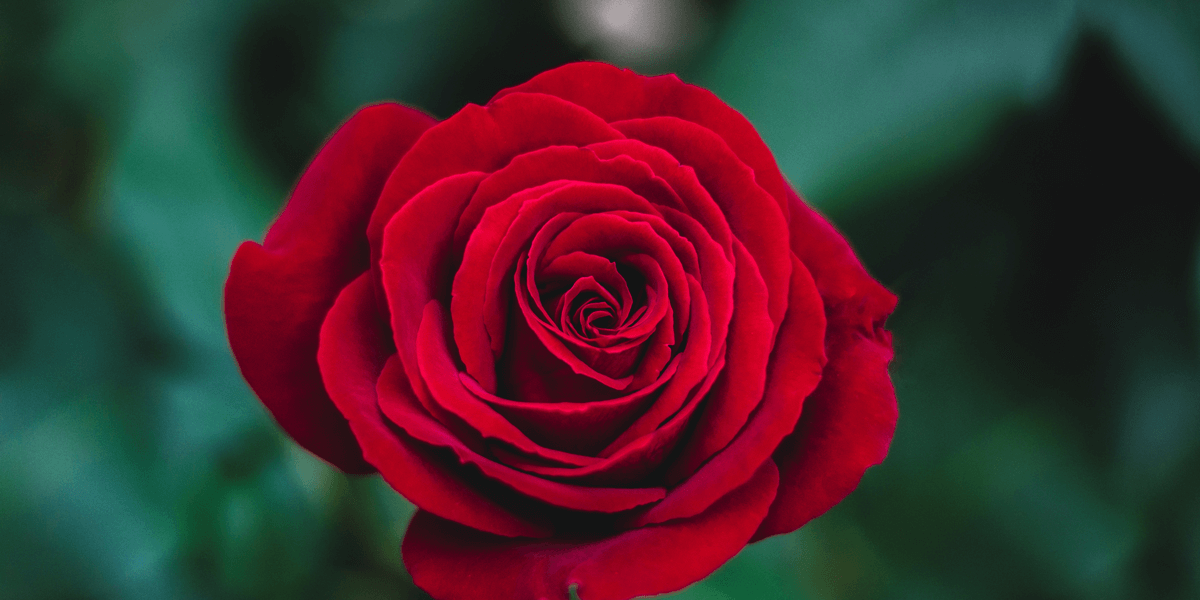 Mellow Moontime Workshop – from Pain to Power
This workshop is designed especially for these women who struggle with their period and/ or experience challenging "PMS" Symptoms.
It is also for all these who wish to dive deeper into the magic of their menstrual cycle and discover the gifts of our feminine nature.
During our menstrual cycles we are going through different phases, similar to the seasons, where we experience changes in our bodies, moods, emotions, states of consciousness, energies and needs. It is a cycle of death and rebirth, of creation and deep release, of extroverted action and introverted awareness. These different stages have a great influence on our lives: our relationships, our professional activities, our creative capacities, our sexuality, emotions and much more. 
Each of these phases contains great gifts and are necessary for our wholeness. To discover  its magic and receive the gifts of these phases is a big part of this workshop.
When we ignore, suppress or fight against our changing needs and energies, painful or irregular periods can occur. It is the deep body wisdom reminding us of living in tune with our nature, calling us back to fall in love with our bodies and individual rhythms. 
MCA (Menstrual Cycle Awareness) which will be taught in the workshop is a simple and yet powerful tool to embrace and embody our highest potential. It helps us to understand our individual rhythms and patterns, energies, needs, vulnerabilities and powers, enhancing our self trust and self love.
Additional to the theoretic part about the cycle, our wombs and feminine health, we will dive deep into our bodies, lern energy healing methods, gentle yoga, sound and breath techniques for the different phases, especially for the time before and during menstruation, which is a time of inner encounter and deep physical and emotional release.
A guided womb meditation leads us  into the depths of our inner, creative Temple to cleanse and release stagnant, clouding energies and to activate our wombs as a source of power, creativity and sensuality.
Further guided meditations, journaling and partner exercises support us to unveil and release resistances and/or limiting patterns towards our feminine nature.
▽ Arrival meditation & sharing circle
Afterwards a theoretical & practical part:
energetic and physical characteristics of our wombs ( cyclical, hormonal changes) & womb care
MCA (Menstrual Cycle Awareness) as a way to self empowerment and self love: how to flow with the changing energies and work with them in our daily life
herbs and natural remedies for female health
inspirations for selflove rituals
menstruation ritual
exercises to cleanse the womb
balancing and activating ovarian breath and other breath techniques
gentle and relaxing womb & yin yoga practice to release physical and emotional tension (out of push into flow)
womb massage
cleansing & activating womb meditation
journaling & partner exercises
sound journey for deep connection and relaxation
maximal 7 Schwestern
When: 24.11.18 11h – 17h
Where: Kaya Loka, 12055 Berlin
Investition: 66€ (26€ deposit for the registration)