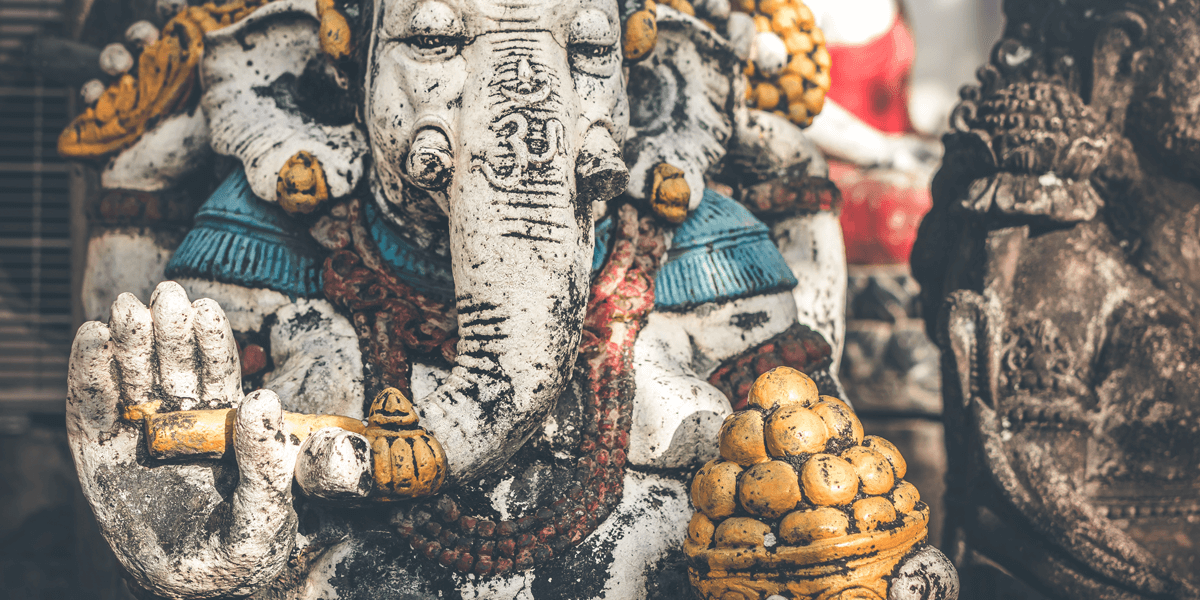 ☆ Yogakao – From Matrix to Creatrix ☆
☆ New Years Magic Medicine – a yogic-shamanic journey for healing, transformation and realignment ☆
The beginning of the year is a beautiful and powerful opportunity to set new intentions and align with the energies that we are willing to attract in our lives. We live in an energetic world: all is vibrating and our thoughts, feelings and intentions have huge creative power.
Do you have enough to be a plaything of the circumstances? That really does not have to be the case, and actually it never was. For WE ARE creators of everything that we experience, we are sovereign, free, magical beings.
The structure of the ceremony follows certain manifestation principles, that being applied, can bring your heart desires and visions to blossom. You will be gently guided through the creation stages with yoga, breath, dance, guided meditation and sound, in a way that facilitates you to apply them (the manifestation principles) correctly in your life. 
Simultaneously we create a space for deep healing and transformation of stagnant energies, blocking emotions and limiting belief patterns that do not serve us any more and cloud our creative power.
Releasing the old – inviting the new and realign with our high frequency vibrant truth.
inviting and honoring our intentions ♡
 trust & surrender ♡
open to receive ♡
deep gratitude ♡
The heartopening medicine of cacao facilitates our inner journey and supports us as a powerful catalyst to connect to our soul essence and create from that place of inner love, power and wisdom ♡
After the ceremony we can have some time to share snacks, tea and insights.
♡
water bottle
a vegan snack (fruits, nuts, veggies, spread..)
flowers
a personal item to charge on the altar (optional)
notebook & pen (optional)
maximal 15 participants, please register via email: ▷ info@yogagaya.de
When: 18.01.2020 15h – 19h
Where: Saccidananda-Yoga, Jungstr. 14 10247 Berlin Friedrichshain
Investition: 44€