▽ Sensual Arts ∞ Ceremonial Alchemy ∞ Feminine Leadership ▽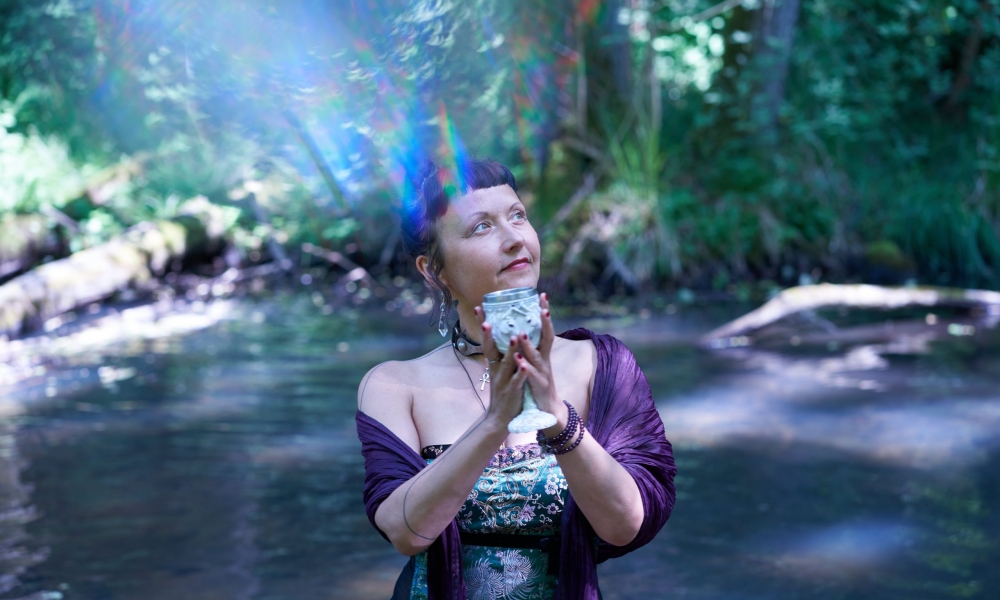 Follow your joy, it's your soul calling
you back to yourself ♡
We are all beautiful, shining, powerful, gifted, sovereign beings  whose birthright is  to live a life in love, abundance, authentic connection, joy & purpose. 
Living our own truth(s) – the truth of our divine soul essence – not only brings joy, peace, creativity, prosperity, empowerment & fulfillment into our individual life, it is the most precious gift we can share with the collective and the planet. Yes, it´s just the real YOU this world needs!
Yogagaya is an ever evolving project dedicated to support women  – who wish to live a fulfilling, soul centered life of freedom, power, passion, love, pleasure, prosperity and purpose – in unveiling and embodying their highest potential.
▽ Yogini Womb Yoga ▽ Transformative Workshops ▽ Cacao Ceremonies ▽ Inner Alchemy ▽ Healing Massages (Ayurveda & Lomi Lomi) ▽ Mooncircles ▽ Shamanic Journeys ▽ Private Coaching Sessions ▽ Mentorship Programs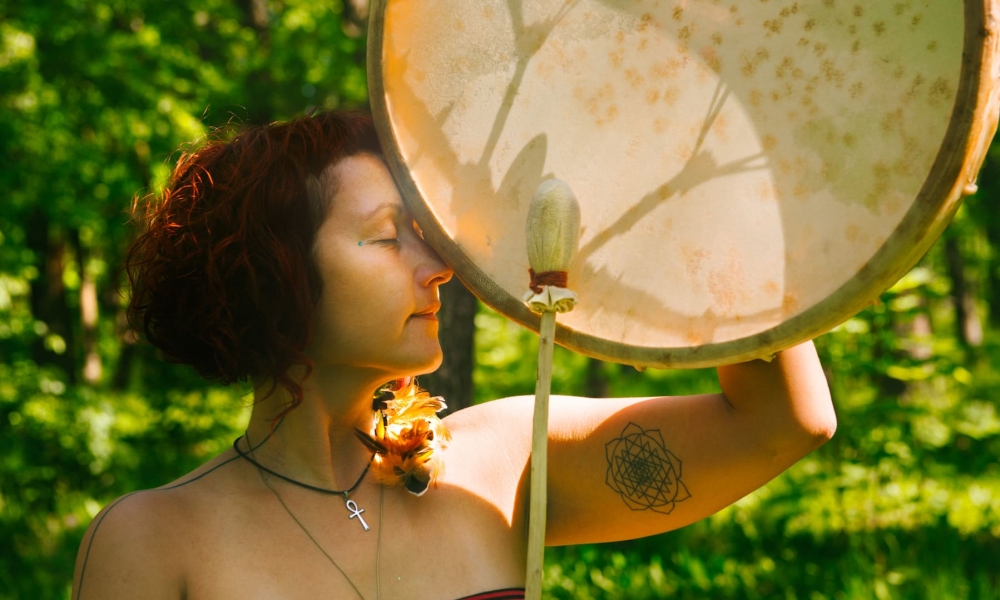 by guiding you how to reconnect with your soul and body which are both a source of deep wisdom & power
by assisting you in realizing & releasing what is holding you back from living your truth
by supporting you in times of transformation (coaching, body & energy work, ceremonial alchemy)
by guiding you to dis-cover, activate and celebrate your feminine essence
by holding a loving space for you to heal, to remember, rediscover and realign with who you truly are
by showing you the way how to tap into more self love, self empowerment &

 

self-mastery

 

by supporting you in unveiling and following your soul purpose and embodying your highest potential