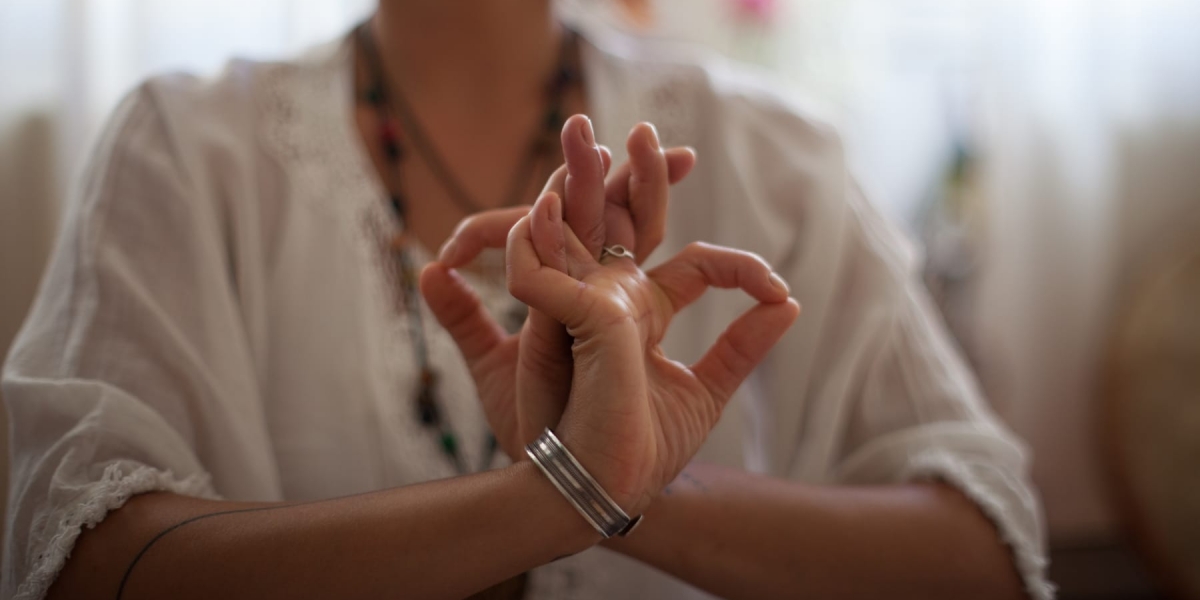 In my yoga courses we practice a holistic, grounded, universal kind of yoga. Its effects reach far beyond the mat and I call it  GAYA YOGA. It helps you to feel grounded and centered, to create expansion, to cultivate your life-force and realign with the light of your soul.
GAYA YOGA is inspired by many traditions and my own practice and experience of many years and is designed to support you in activating and cultivating your own power, love and wisdom.
It is a holistic, multifaceted and joyful Hatha & Raja Yoga with elements of Kundalini Yoga, Yin Yoga, Anusara Yoga, Womb Yoga and diverse healing traditions ( Tantra, Ayurveda, Shamanism, energy healing, sound healing).
Dance, breathwork, meditations, visualizations and chakra work are also integrated. 
It´s dear to my heart to cultivate yoga as an alchemical practice and to share it in a way that supports the participants of my sessions in effecting a longterm positive transformation and to guide them in unveiling their own power and wisdom.
Through practicing GAYA YOGA you not only can gain more relaxation, wellbeing, energy, flexibility, power & clarity,
develop and strengthen your awareness of your energy body
learn to cultivate and navigate your life-force
strenghten your somatic awareness
reclaim and restore your I AM presence

 

calm your monkey mind and expand your consciousness
connect with your true Self
enhance your feeling abilities and your intuition
cultivate balance, joy and self love
I also offer prevention courses, whose costs are often covered partly by your health insurance.